Tips For Transitioning From Winter to Spring
3/9/2017 (Permalink)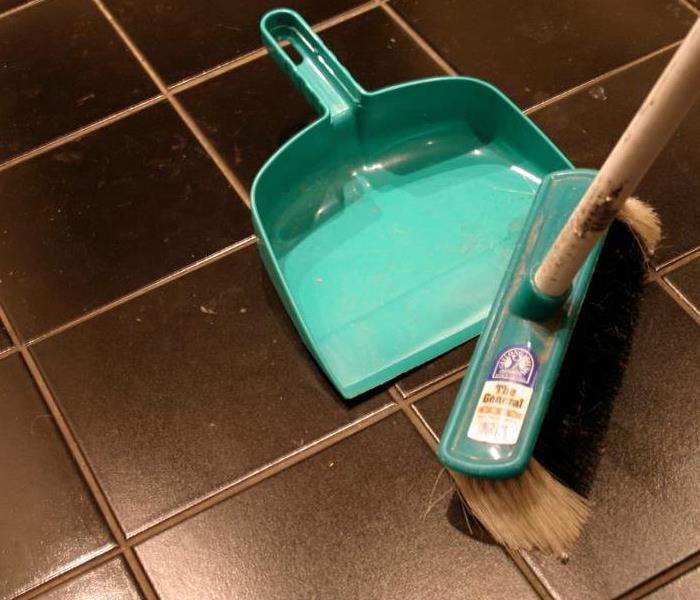 The time for Spring Cleaning is right around the corner!
Spring often means entertaining, family BBQs, and having guests in your home. Spring also allows you to spend more time outdoors. The last thing most people want to do when the weather gets nice is to stay inside to do their spring cleaning. That's where it can be helpful to hire SERVPRO of Trumbull Monroe Northern Bridgeport to do the heavy cleaning for you.
Seasonal Cleaning Services in Trumbull Monroe Northern Bridgeport
After spending the cold winter doors inside with the windows shut tight, spring is the ideal time to freshen up the house. However, once you open those windows, you may notice dust and dirt that has gathered throughout the home. Calling in professionals like SERVPRO of Trumbull Monroe Northern Bridgeport can ensure that your home is clean, fresh, and ready for spring.
What Can SERVPRO Do for Your Trumbull Monroe Northern Bridgeport Home?
During the winter, the home tends to get grimy from mud and dirt tracked in during wet weather. This can often gather on carpets and upholstery which can lead to stains and discoloration. SERVPRO has the equipment and materials needed to clean your carpet and upholstery to make them look clean and smell fresh. They also perform HVAC and air ducts cleaning services. These are especially important after a long winter because of prolonged usage. Cleaning the air ducts helps to remove dirt, allergens, and dust, to keep it from circulating through the home. People also experience issues with water damage during the spring due to frozen and burst pipes if the temperature drops to extreme lows. SERVPRO of Trumbull Monroe Northern Bridgeport is also experienced in remediation of water damage to get rid of stains and odors.
Why SERVPRO of Trumbull Monroe Northern Bridgeport for Your Seasonal Cleaning?
SERVPRO has professionals who can do a thorough check on your home to provide advice and what cleaning services will be most beneficial. They always use the most up-to-date cleaning equipment and the latest in cleaning materials to ensure the best finished product. SERVPRO of Trumbull Monroe Northern Bridgeport has highly trained technicians and they work in a timely manner to get each job done to exceed customer satisfaction.